TAKING YOUR BUSINESS
TO THE TOP... QUICKLY
Our unique outlook to building brands combined with our extensive experience in the FMCG sector means we have the unique ability to fast track your business and take your brand to the top.
We make things happen by rolling up our sleeves and getting involved.
No need for outside agencies or consultants, we help with establishing the right strategy for your business and also the subsequent execution of all activities. We are innovative with each brand, as we understand that all brands and categories are unique.
All our deals are structured in a way where we only succeed when you do. We get immense satisfaction in seeing our vision and hard work come to life.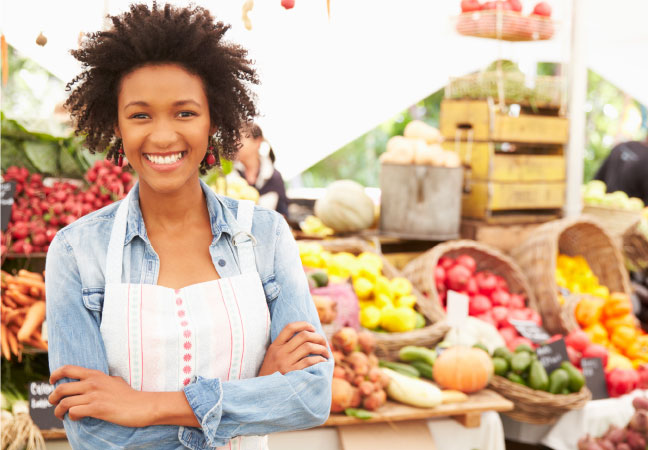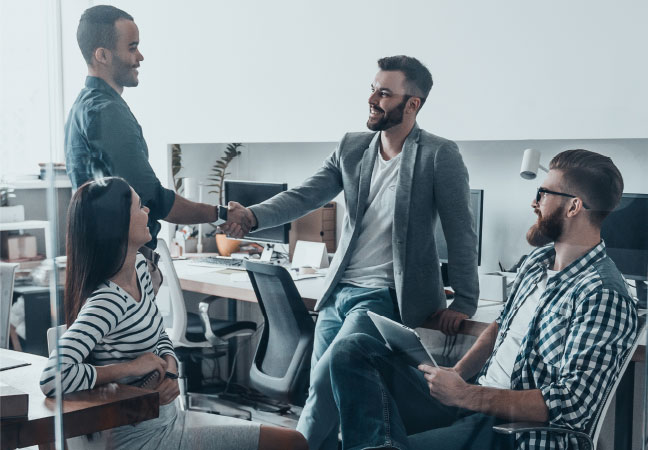 The best way to do business is to network.
We are connected with many key stakeholders across the FMCG industry including buyers from major chains, logistics, companies, sales and merchandising organisations and many more.
We have been in your shoes and walked your road.
Each of our team members has over 30 years' experience in the FMCG industry and together we have a familiar knowledge in the following categories: dairy, ice cream, cheese, cereals, snacks, drinks, sweets, farming, sugar, frozen foods, spices, etc. In addition to the above categories we also have experience in international markets: USA, UK, Europe, India and China. Finally, our team have a rather unique mix of both blue-chip corporate experience as well as small brand startup experience.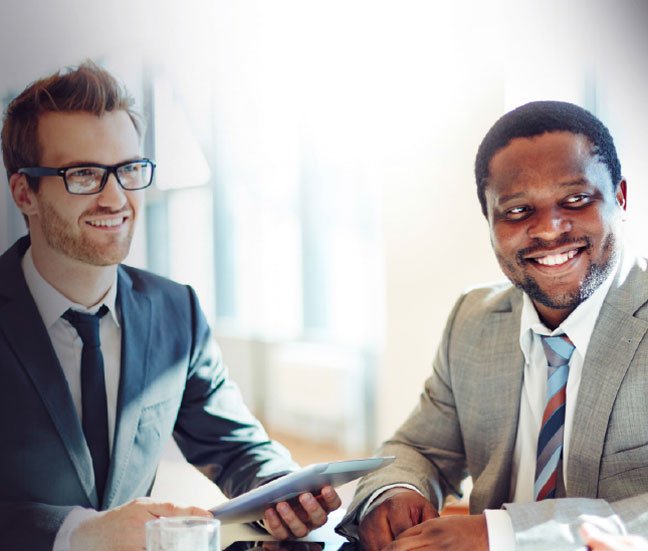 We bring everything you need to take your brand to the very top.
Central shared professional services
Our team can provide world-class, cost-effective solutions to companies in daily operations such as Financial Controls | Brand Management | Graphic Design and Packaging Digital and Social Media | Events and Activations | Production | Buying New Product Development | Legal/Trademarks | HR, and so on…
Learn more about the FMCG industry
LET US LIGHT THE WAY
FOR A BRIGHTER FUTURE
Want to quickly take your brand to the top?
We'd love to hear from you.
info@lighthousebrands.co.za
The Richmond, Richmond Avenue, Kennilworth, Cape Town
© 2021 Lighthouse Brands All Rights Reserved